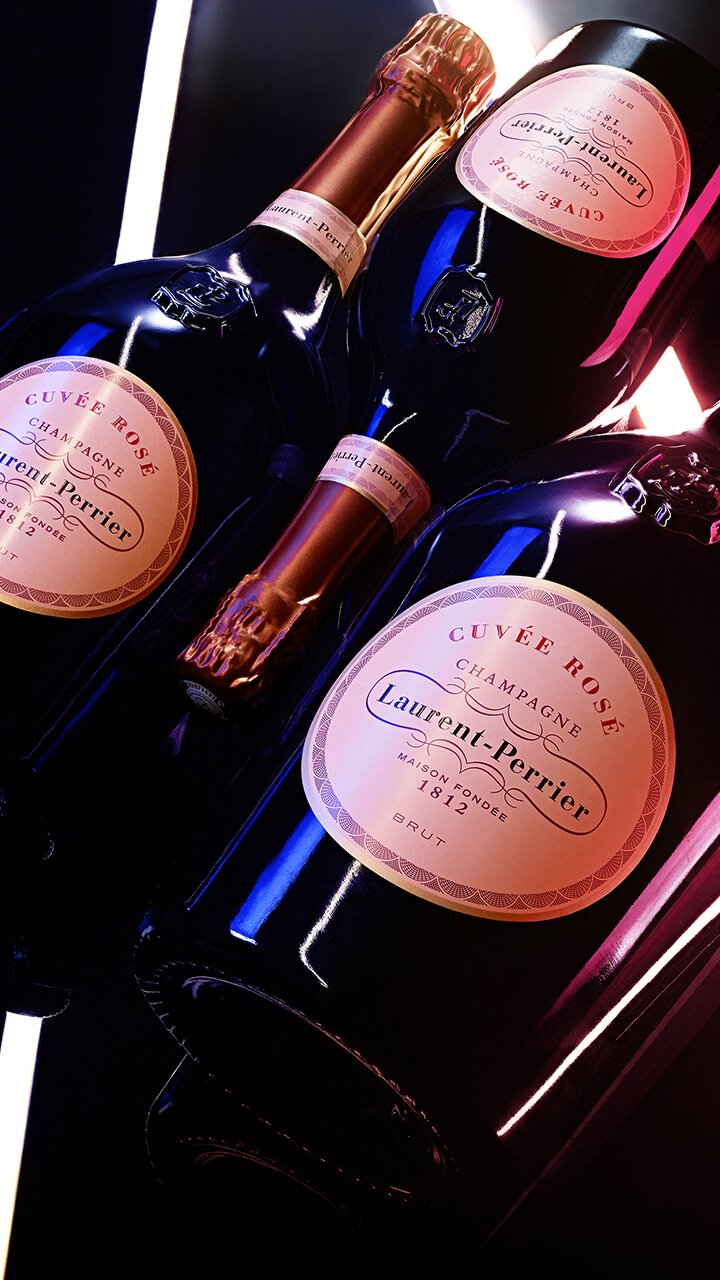 Laurent-Perrier
Cuvée Rosé
OUR ROLE
Weston Mills directed, designed, and developed the digital activity for Champagne brand Cuvée Rosé in France and abroad.
Graphic and colorful Instagram creations for a fashionable, trendy, and international personality, a reference in the world of nightlife.
TASK
Art Direction CRM Developpment Digital Photos SEO - SEA Strategy Videos
TAGS
Fashionable
& Stylized
Content
Production
International & Immersive&nbspConsumer Experiences
Chosen by the best, for the best.